So, you've received your DAT test scores and are considering whether or not you want to retake the test. You're not alone. Many students wonder if they can retake the Dental Admission Test (DAT) if they did poorly on their first attempt or are simply interested.
You must first achieve a high DAT score to gain acceptance into a great dental school. The DAT is how the American Dentistry Association decides if applicants have the core information needed to succeed in dental school. This is because most universities do not standardize their curriculum. Of course, you'll try your best to study. But you might be thinking about how often you may take the DAT if your first effort doesn't yield the results you want.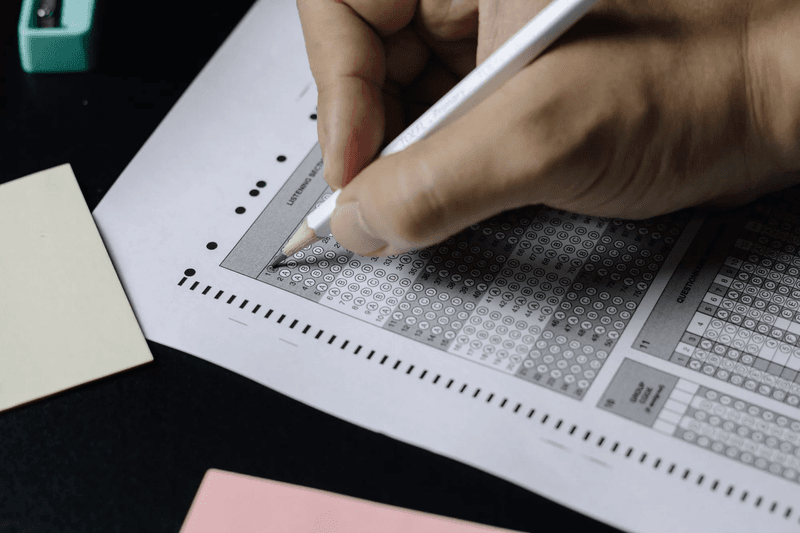 Don't worry. We're here to answer all your questions. In this article, we'll talk about the following -
So, if you're interested, keep reading.
What Is The DAT?
The Dental School Admissions Procedure utilizes the DAT (Dental Admission Test). It assesses overall academic aptitude, scientific knowledge understanding, and perceptive ability. The DAT exam is a mandatory component of your total application to dental schools and also one of the factors that admission officers evaluate.
How Many Times Can You Retake The DAT?
You don't have to take the DAT only once. You can take the DAT a maximum of three times if you want to be accepted into dental school. Attempting the DAT a second or third time is permitted if your score was too weak to get into your selected school or if you merely need to see if you can better your test scores.
If retaking the exam, candidates should be advised that they must wait at least 90 days after their previous attempt before retaking it. Each latest effort will necessitate a new application and examination cost. Next, verify with your prospective dental schools to see how they process admissions and which DAT scores they will accept. The best of your scores, an average of the series of tries, or the most current may be used by the school you've applied to.
If you have expended your three DAT test tries and are still unhappy with the result of your inability to join a dental school, then you may be eligible for a fourth attempt. First, however, you must file an appeal with the American Dental Association to be granted authorization for a fourth attempt (ADA). Only the ADA can allow candidates to take the test over three times.
While you have three chances to take the DAT, it is best to plan and study like you're only taking it once. You should have no trouble getting into dental school if you achieve a solid score the first time around. So, make every effort to follow and implement a proper study plan and prepare for the exam. The theory is that if you do so, you'll get a good DAT score and won't have to retake the test. And besides, no one relishes retaking exams or paying extra exam fees.
How Often Can You Retake The DAT?
It's vital to remember that you can only take the DAT once per 90 days if you intend to take it. Since you have this length of time within attempts, it is suggested to take your first try at least a year before the deadline for dental school applications. Even if you think you'll get a decent grade, it's good to leave yourself some flex room if you need an extra 90 or 180 days.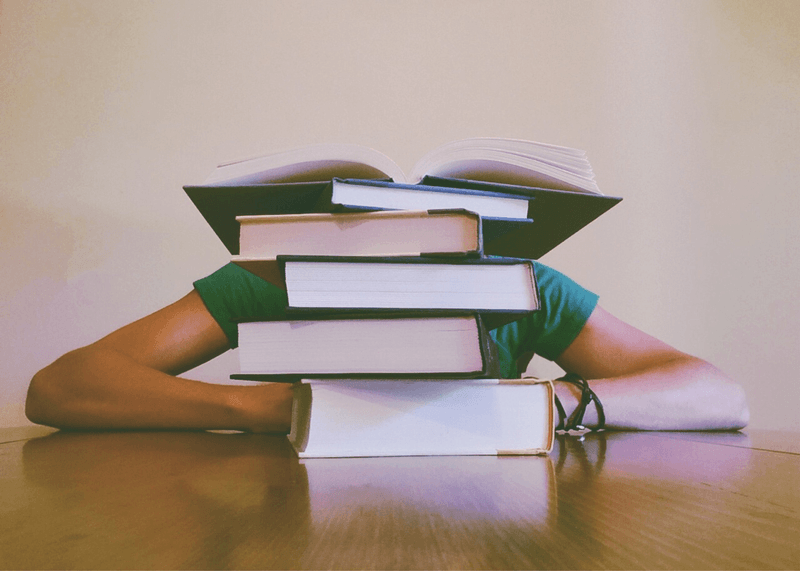 Allowing yourself enough time to repeat the test can help you avoid missing application deadlines. However, you must fill out an application form and pay the total cost each time you attempt the test. Because taking the test is approximately $400, consider the financial ramifications of taking it more than once. Unless you're a student who can demonstrate financial difficulty, you can petition for a fee waiver through the American Dental Association.
Advantages Of Retaking The DAT More Than Once
One of the best aspects of the dental school admissions procedure is that you can take the admissions test multiple times. You have three chances to take the exam before contacting the American Dental Association for authorization to retake it. You might be able to get into the most excellent dental schools in the country if your initial score was a 19 or better. If you want to improve your score to get into a better top college, taking the DAT a second or third time could help you achieve your goal.
If you have a horrible test day, a second attempt can be advantageous. For example, perhaps you were physically unhealthy or had a restless night's sleep. But, again, you will know what to expect if you retake the DAT, which will likely lessen any tension you experience during the testing process.
Before retaking the DAT, think about the advantages of taking a DAT prep class. On-demand video lessons, practice problems, test-taking tactics, sample tests with thorough answer explanations, study schedules, and prep materials are all included in these courses. Some programs even offer a guarantee of a higher grade.
If the school you're applying to looks at the best score rather than the newest, you should be admitted as long as one of your results is at or above an acceptable level. If the school you're applying to uses an average of the scores, retaking the test may be beneficial if your successive scores are higher than the first.
Downsides Of Retaking The DAT More Than Once
Although there are certain advantages to taking the DAT numerous times in most cases, there are also some drawbacks. First, you incur the risk of receiving a lower score if you are unsure if you will receive a better grade than the first time. This is acceptable if the colleges you apply to look at the best DAT score; however, if they look at the most current or a composite of them, it could decrease your chances of acceptance.
Another disadvantage of several efforts is submitting a new application and spending the full testing fee again. If you don't want to fill out more documentation or pay the price again, it's advisable to stick with your initial score as long as it's good enough for admissions at your selected institution.
Overall, you have complete control over how many times you take the Dental Admissions Test. Taking the DAT is the first step toward a future in dentistry, whether you wish to continue with your original score, repeat all three allowed attempts, or apply for a petition to the American Dental Association.
When Should You Retake DAT?
Only retake the DAT if you are convinced that you can improve your score from the previous try. If you score worse than you did on your prior attempt, it will reflect badly on your application when admissions committees review it. This indicates that if you received a 23AA, you should really evaluate whether or not you want to repeat the DAT. It is recommended for one to retake the DAT if you received an 18AA and believe you can perform better.
Advice On Retakes
Understanding why you are retaking the DAT is the finest advice we can provide you when commencing your prep for a retake. Figure out if it was a lack of content understanding, insufficient practice, a misperception of the question, or any other factors that contributed to your undesired grade. If it was based on content, you should devote more time to content evaluation than you did previously. Prepare a comprehensive study guide that you'll be able to stick to. It is important that your routine targets areas of weakness in your DAT preparation.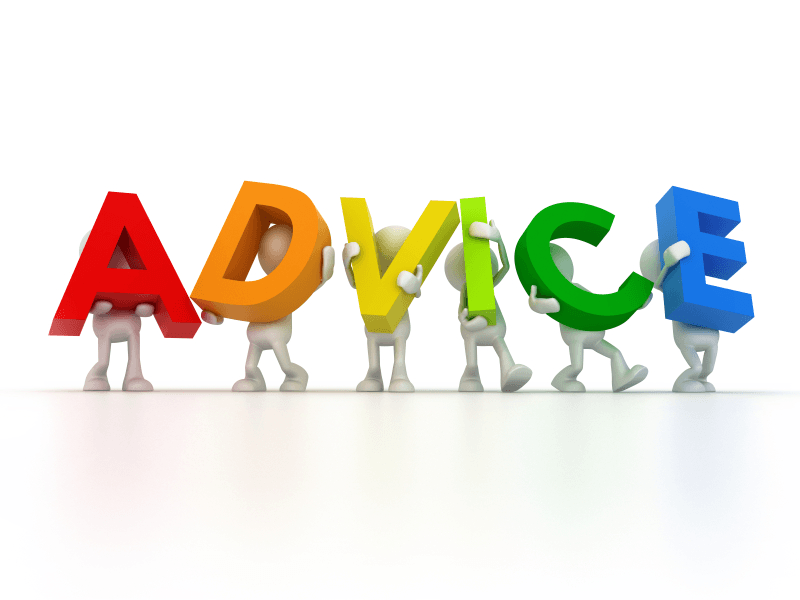 Moreover, one of the most common mistakes students make while studying for the DAT is devoting time to other activities that hinder DAT preparation. This might be anything from a part-time career to research pursuits to time-consuming volunteer activity. While there's nothing wrong with this, none of your other commitments must compromise with your DAT preparations.
Conclusion
The DAT is an essential threshold for all aspiring dentists in North America, and as such, it's great that students can sit for retakes if they're unsatisfied with their results. However, it is advised not to sit for the DAT again if your grades are good enough and your preferred dental university accepts you.
If that isn't the case, you must diligently work towards a better score in your next sitting. If you do not know where to start with your retake prep, get started with DATPrep. DATPrep has an inventory of thousands of sets of questions, analytical tools to evaluate your practice scores, and videos to help you understand the material better.