The DAT test prep can be a frustrating undertaking for many examinees, especially if they have a hard time grasping mathematical concepts. But, if you're one of these struggling students or just want to know how you can improve your score, you've come to the right place.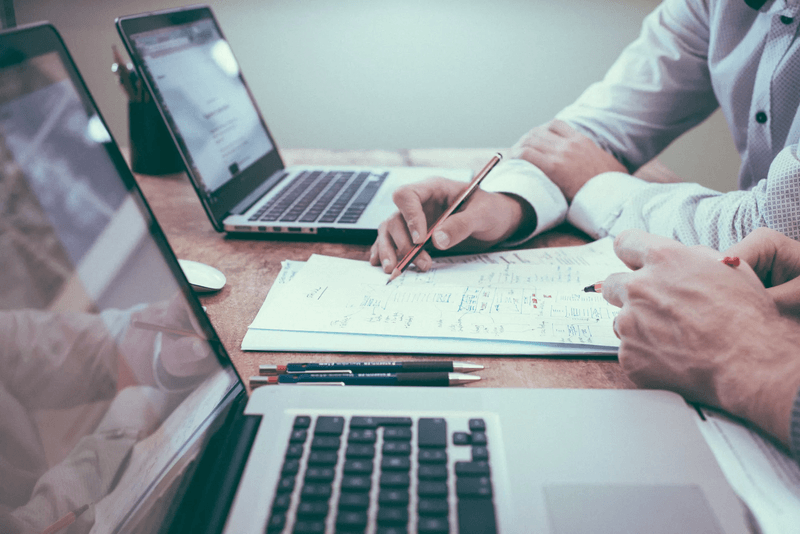 In this article, we will be discussing the following -
What Is The DAT?
The Dental Admission Test (commonly known as the DAT) is a formative assessment developed by the American Dental Association (ADA) to assess dental school applicants' general intellectual and perceptual abilities.
The DAT is made up of four sections of multiple-choice test questions:
The Natural Sciences Survey
Perceptual Ability
Reading Comprehension
Quantitative Reasoning

The DAT's Quantitative Reasoning part assesses applicants' arithmetic abilities, which will be needed in dentistry school. There are 40 multiple-choice questions in this segment, and examinees have 45 minutes to complete them. In addition, this segment allows a basic four-function calculator on the computer display.
How To Study For DAT Quantitative Reasoning Math Test
Many people wish to work in dentistry because it is a rewarding profession. The DAT exam is the entry point into this sector. Hence, if you believe passing this test is difficult, you are correct. However, since others have successfully overcome this threshold to become dentists, you can perform better in this test with a bit of effort as well. This test includes a significant amount of math. If you believe you are not prepared for the DAT Math Test, do not worry - we are here to help you prepare for the DAT Math Test step by step.
Select An Effective Study Program
Many reputable DAT prep books and study materials are available to assist you in preparing for the test. The short-listing of the top book for the DAT Quantitative Reasoning is a mysterious occurrence, as most major test preparation firms have some options. There are also numerous DAT Quantitative Reasoning classes available online.
'DAT Quantitative Reasoning Prep 2022: The Most Comprehensive Review and Ultimate Guide to the DAT Quantitative Reasoning Test' is an ideal and thorough prep book for you to understand all DAT Quantitative Reasoning concepts being tested right from the beginning if you have just started to prepare for the DAT Quantitative Reasoning course or test. It will assist you in brushing up on your arithmetic skills, increasing your faith in yourself, and putting out your best effort to pass the DAT Quantitative Reasoning Test.
Don't Be Intimidated By Mathematics
Math can be complicated for a lot of students across the globe. It is often met with resentment and frustration. However, it is crucial to have a proper foundation in Mathematics if you intend on achieving stellar results on your DAT test. The way you approach math can impact how well you do on the DAT Math Test. If you look attentively, you will notice that most people who have passed the DAT Math Test enjoy math and diligently study it. You must follow in the footsteps of these people to be successful. Consider math an obstacle that could be the key to your DAT exam triumph if you overcome it.
Ensure That You Understand The Concepts & Theories
Understanding and categorizing the ideas on the DAT Math Test is one of the most crucial aspects of preparation. Mathematics should be studied in stages to understand mathematical topics better. Include elementary arithmetic principles in your software first, then move on to complex math concepts. Have elementary arithmetic principles in your software first, then move on to complex math concepts. This method of studying will keep you from being perplexed and squandering time.
Create A Regiment & Practice Daily
It is preferable to establish a daily study regiment and include the content in short portions in this strategy for improved DAT test results. Avoid leaving the previous test material unattended. The volume of material to be reviewed is substantial, and it must be rehearsed several times to stick in your memory. Begin early and incorporate math topics into your everyday study routine. Moreover, allocate hours to your days where you will exclusively study mathematics, preferably tackling chapters and concepts you may have a hard time with. It may be difficult at first to stick to this regimen, but you will grow used to it, and then this regular practice will help you pass the test and ace it.
Find What Works For You
There are various publications for novices that can assist you if you are just getting started and don't know where to begin preparing for the math section of the DAT test. Preparing for the DAT Math Test can be done in various methods, like attending prep classes and reading study materials. Additionally, many test-takers hire a private instructor to help them learn faster. However, because this is an expensive option, you can substitute books for a skilled tutor.
Memorize Formulas
You might be delighted that the equations will be presented to you on the DAT Math Test. However, the reality is that memorizing all of the relevant formulae for the test is preferable. The test does not provide you with a complete list of equations that must be used. Only a few equations will be provided so that you can concentrate on implementation rather than memorization.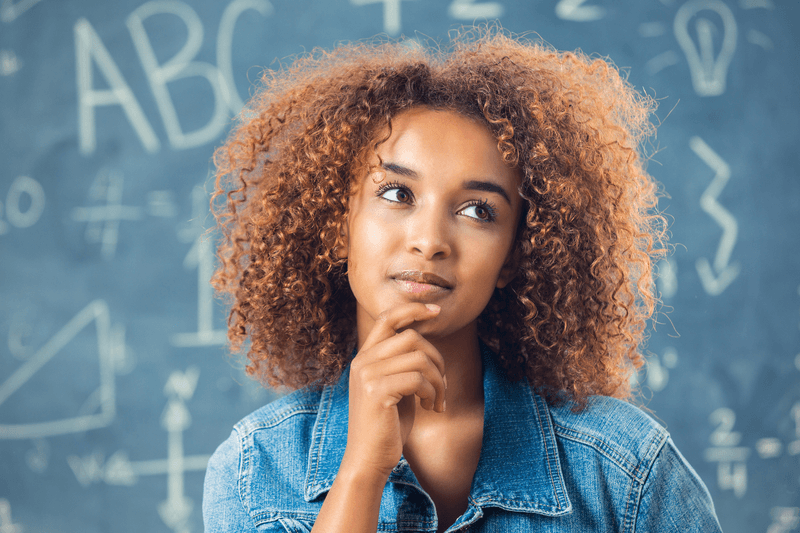 Even remembering these formulas will help you solve test questions more quickly. You should be able to locate the whole set of formulas.
Sit For Mock Tests
The more mock tests you sit for in the days coming up to the test, the more you will comprehend what you have learned. So, anytime you think you've mastered the content, don't waste any time and concentrate on practice tests. Mock practice tests are included in many books. You can also assess yourself with online tests. During these examinations, keep track of your time and assess and correct your flaws. Moreover, you may develop your own set of procedures that would best allow you to take the test efficiently.
Register For The DAT Math Test
To register, you have to visit the ADA website and fill out an application to take the DAT. Before you can enroll, you'll need a DENTPIN or Dental Personal Identifier Number. The ADA must then send you an admissibility letter. You are qualified to take the DAT test based on this letter. You can arrange an appointment to sit for the exam with Prometric testing after you receive this mail. You must arrange the test 60 to 90 days before the test date.
Sit For The DAT Math Test
Since the DAT test day is important, try to arrive sooner to decrease tension. Make preparations for the test the night before and bring all required equipment. This might be anything from identification cards to a bottle of water. Your test will be computer-based, and the math component will have a simple four-function calculator on the monitor. As a result, you won't need to bring a calculator. Take no unneeded personal goods, such as smartphones, with you, or if you must, place them in a locker provided by the center's personnel. To give answers, use your keyboard. The accuracy of using the keyboard is ensured.

There are 40 multiple-choice questions in the arithmetic component of the DAT test, and examinees have 45 minutes to finish it. Try to take less than thirty seconds on each question, and if you don't know the answer, skip it for the time being. However, by the time the test ends, try to solve all of the questions and do not keep any questions blank, as the DAT test does not penalize incorrect responses. Be mindful that tension might derail your work - instead, concentrate on how much time you have left and how to respond to queries.
Conclusion
Most tests are terrifying - let alone tests that define the rest of your career path forward. However, no test is too hard to take with proper preparation and a good mindset. When preparing for the DAT Quantitative Analysis section, follow the steps we've provided, and you'll do just fine - regardless of how terrible at mathematics you think you are.
However, if you need more assistance with your DAT exam preparation, contact us at PATcrusher. So far, we've helped over 1400 students ace their exams, and on average, our clients score a 23 on their DAT exams.